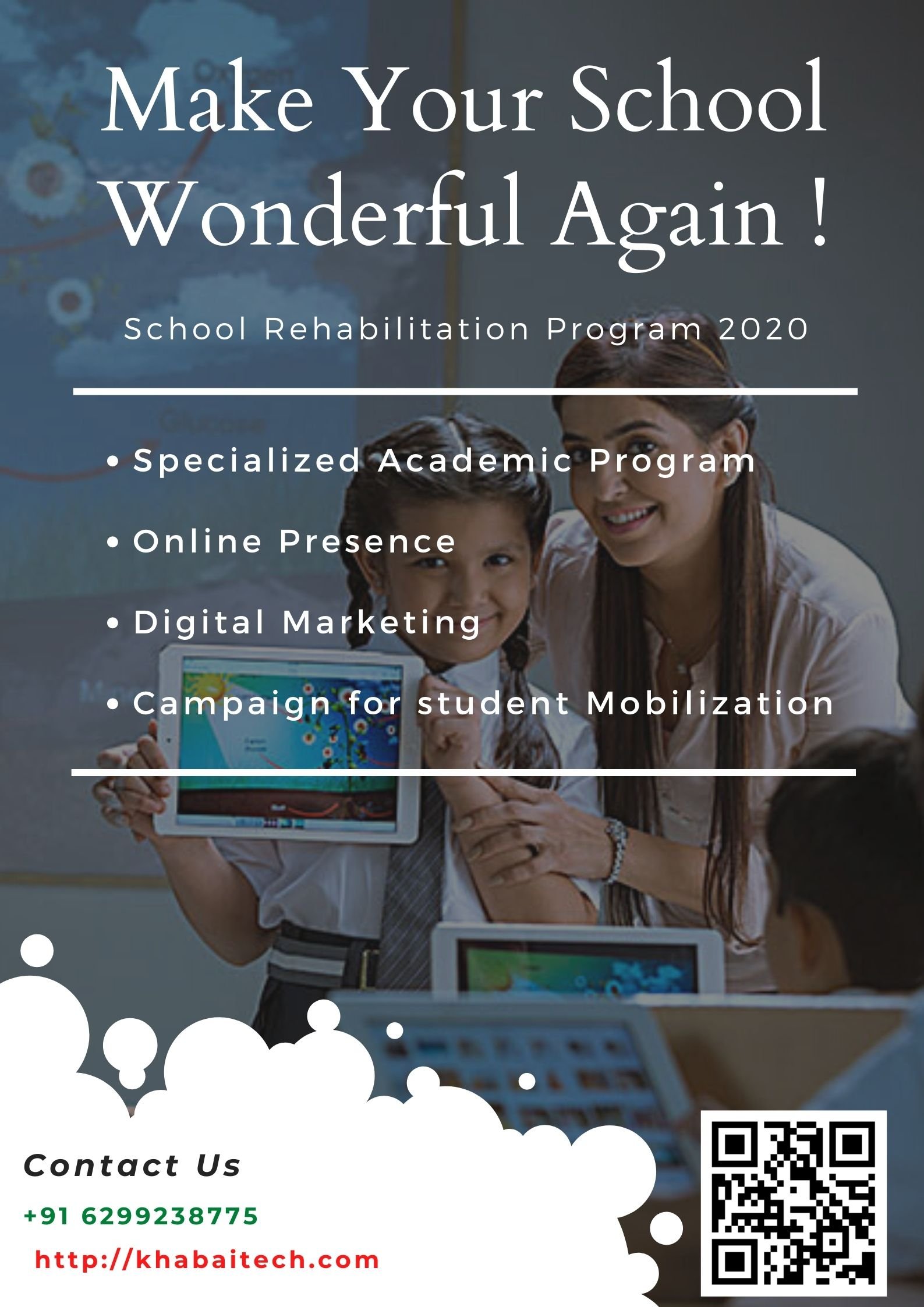 Service Details
We have been helping schools reach new heights through our innovative solutions and programs. We help schools make their brand stronger and more visible on google and social media. Apart from this, we help schools achieve excellence in the academic improvement of students.
Specializations
Academic Enhancement
Digital Strategy
Social Branding
Technological Advancement
Modules Of Academic Enhancement
Abacus
Abacus is a wonderul tool to make faster calculations.Through our program, we start with physical abacus to speed up mathematical calculations then superfast calculation with virtual abacus.
Our country's ancient method's of mathematics to make mathematics superfast taught to kids to help them excel in their regular school subjects.
Memory is a function of our brain. With our expert trainer learn how to master photographic memory and connecting memory to retain knowledge and facts for months and years
A person's handwriting reflects his brain's complexity. With help of guided pathways, we help kids achieve beautiful cursive writing skills.
Robots are the new age workforce. Let's help our kids learn and explore interest in Robotics through our hands-on training kits.
Programming is a new tool. IT sector is booming not only for jobs but for innovation. With our help, let the students have an ever-growing interest in programming skills.
NEURO - LINGUISTIC PROGRAMMING
If you learn one language, you think in one direction, if you learn 4 languages, your brain is trained to think in 4 dimensions and make smarter decisions.
STEM education has been emphasized by Global Educators to improve a kid's future skills.
Key Services
We design beautiful and SEO friendly website for your institution with a School Management system to reach your students and parents more efficiently.
Supplement your Institution with digital marketing and showcase your features and achievements to the students and parents through Facebook, Instagram, and other digital media.
Womennovator supports school students to experience the world of entrepreneurship and leadership on campus through various activities and competitions.
Dreams are vital for a person's growth in life but if dreams are well supported by the environment, the takeoff is easier. Through this wonderful program we help kids relish their dreams to become pilots, astronauts, Space Scientists,etc.
We use Sprint method to teach students technologies in a dedicated time and evolve as IT professionals in their jobs.
Creativity is our human's inbuilt feature but needs regular exercise to keep it sharp and focused. Through Graphics Bootcamp, we hunt for creative minds and channelize their learnings.
Frequently Asked Question